Event
63rd DERBY (DARLEY ABBEY) SCOUTS - Vintage Afternoon Tea Party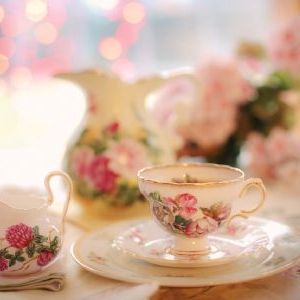 Beat the winter blues with our Vintage Afternoon Tea Party on Saturday 1st December between 2.30 and 5.00pm in the Scouts Hall (The Hill, Darley Abbey, Derby, DE22 1DT; by New Road).
It's a chance to get together with your friends, enjoy afternoon tea served on beautiful vintage crockery and play a game or two of bingo!
Tickets cost £12.50 and are available in advance from Darley Abbey Stores; by emailing 63rdderbyscouts.tickets@gmail.com or by contacting us through our Facebook page (Derby 63rd Scout Group).
All proceeds will go towards buying the Darley Abbey Scouts Hall.