Event
Darley Abbey Historical Group - The Pentrich Revolution - 1817 by Michael Parkin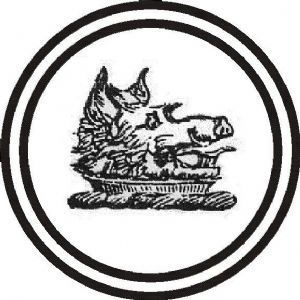 Darley Abbey Historical Group
OCTOBER 20th 'The Pentrich Revolution – 1817' by Michael Parkin. 19:30hrs in the Village Hall.

SATURDAY October 21st - Roy & Sheila Hartle will lead a walk around the village looking at the locations of "Early Schools" - meet at Millview Gardens at 10.00am; finish at the Church at 12.30pm.

SUNDAY OCTOBER 22nd - DAHG and the Thursday Artist Group - Exhibitions in the Community Centre. Including Ice House Dig display.
and - there will lead a "Past & Present Darley Abbey" walk round the village; meet at the Village Hall, New Rd. at 1.30pm.
Part of the Derwent Valley Mills World Heritage Site Discovery Day programme.