Event
Minibeast Hunt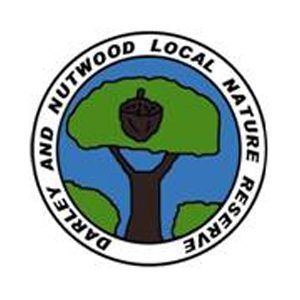 Darley & Nutwood Local Nature Reserve
Minibeast Hunt
Sunday 21 May 2017
10.00am – 12.00 noon
£3 per family
Hunt for minibeasts in the Darley and Nutwood Local Nature Reserve. Where do they hide? How many can you discover? Look for creepy crawlies under leaves and logs, spot insects in the air.
All age ranges welcome. Children must be accompanied by parents and supervised throughout.
If possible, bring a lidded container. A magnifying glass and net would be helpful too. It is advisable to wear sturdy shoes/boots.
Beverley Rhodes, our wildlife expert will meet you at the entrance to the nature reserve at the upper end of South Avenue, opposite Leafenden Close.