Amenities & Business
Abbey Restorations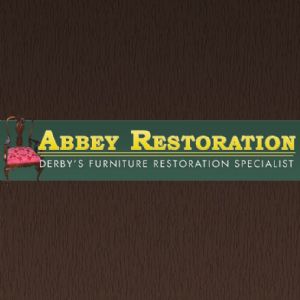 Antique furniture restoration based in Darley Abbey Mills, Derby.
At Abbey Restorations, our extensive and long running experience leaves us uniquely skilled in the restoration and upkeep of modern and antique furniture.
Our skilled craftsmen are available for all aspects of furniture restoration and repair, from re-upholstery and French polish services, to full furniture restoration.
With our expertise in antique furniture restoration goes a great sense of care and responsibility; your cherished furniture is in safe, reliable hands.
Abbey Restoration's services:
- Furniture restoration & repair
- Antique, modern & traditional
- Stripping, sanding & staining
- Re-upholstery
- French polishing
- Competitive prices
- Free estimates, expert advice
- 38 years experience
- Skilled craftsmen
As we keep our overheads low, we are the most competitively priced modern and antique furniture restoration business in Derby.