Amenities & Business
Darley Abbey Cricket Club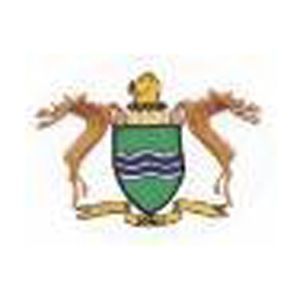 A village club with big ambitions and a friendly atmosphere.
We play in the Derbyshire County Cricket League, Divisions 4 South, 7 South and 10 North
Junior training, Saturdays 10am-12 noon... Darley Park (near the Abbey Pub) April to Sept.
Adult training, Wednesdays 6pm-8pm... Darley Park (Near the Abbey Pub) April to Sept.
Club President - Baz Bowyer
Chairman - Graham Betteridge
Treasurer - Eddie Hodgson
Club Secretary - Dave Jepson
Fixtures Secretary - Dave Winfield
1st XI Captain - Tom Hood
2nd XI Captain - Dave Jepson
3rd XI Captain - Paul Fitzpatrick
Friendly XI Captain - Ed Ashworth
Darley Abbey Cricket Club Website and Facebook page.