Amenities & Business
Fiona's Dog Walking & Pet Care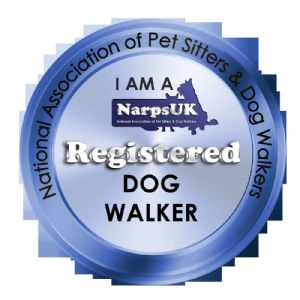 Fiona's Dog Walking & Pet Care offers a professional, reliable and friendly service for you and your pets. We believe in a gentle, kind and force free approach. Your pets are our priority and we treat them as we would our own. Showing them lots of love, kindness and fun.
Having owned rescue dogs and cats for many years, we understand what a struggle it can be to find someone you can trust and have confidence in to take care of your pets. At Fiona's Dog Walking & Pet Care we strive to bring you complete peace of mind knowing your pets are being fully cared for in the way you would care for them yourself.
We specialise in individual dog walks tailored to your dogs needs, in Darley Abbey, Derbyshire and the surrounding areas. We also offer 'pop ins', cat care and other small animal care, including chickens and ducks.
A free no obligation consultation and meet up is offered to all prospective clients.
Please contact me to discuss our Covid-19 procedures.
Email – dogwalking.fiona@gmail.com
Tel – 07982859950
Website - www.fionasdogwalkingpetcare.com
Find me on Facebook.