Amenities & Business
Walter Evans Church Of England Aided Primary School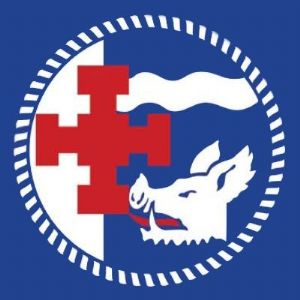 The school was built and opened in 1976 after the closing and amalgamation of two small local Church of England Primary Schools, St Matthews in Darley Abbey, Derby and St Edmunds in Allestree, Derby. Both these small schools were built by the local mill- owners, the Evans family and so our school came to be named Walter Evans.
Our school has a firm Christian foundation of which we are proud. We offer a broad, balanced and creative curriculum. Our expectations for all pupils are high both in terms of effort, achievement and behaviour.
We hope that during your child's time with us they really enjoy coming to school, learn to like themselves and others and develop a love for learning that will sustain for their lifetime.
As a parent or carer we hope you will approach us with anything that troubles you or your child and that we can work together to make sure your child enjoys their time at school.
Our aim is to help prepare your child to value and embrace their future.
We are in a sense a village school with strong links to our local church and community. We endeavour to create a purposeful and welcoming environment in which everyone is assured of individual care and attention.
We look forward to welcoming you to our school.
Hannah Simmons
Headteacher
Walter Evans Church Of England Aided Primary School Website
Follow us on twitter @WalterEvansSch