Amenities & Business
Woof Woof Derby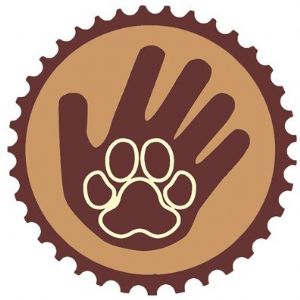 Antonia Lilley after many years of dog walking and dog sitting set up Woof Woof Derby, to fulfil a life long ambition of both setting up her own business and working with and training dogs.
Trained by Steve Mann IMDT of Alpha Dog Training School (Hertfordshire), Woof Woof Derby focuses working on 3 main concepts: better known as the three D's:
Distance: building up the distance is particular useful in activities such as sit, stay etc
Duration: build up of duration can be good for any exercise but particularly positively reinforcing that exercise.
Distraction: whether through toys/another dog/noise, this is useful to put into all activities to show the realistic side of life rather than village hall life!
The mixing and matching of these activities ensure that you will go home with not only an obedient dog but more importantly a happy dog and owner who has enjoyed a fun filled activity. Outdoor training at Darley Park further enforces the above onto practice rather than a village hall atmosphere which is unrealistic!
For all of Woof Woof Derby classes please ensure you bring along with you - favourite treat - treat bag to attach to trousers - loose and short lead. Please wear trousers for all activities and waterproof if wet.
Woof Woof Derby's dog obedience classes are designed for you not to find as a "chore" class that you MUST Train your dog at, they are designed as a fun filed activity resulting in an outcome of a obedient dog after reinforcement of the activities at home, that you will want to attend again and again.