Event
Darley Abbey Society AGM 2021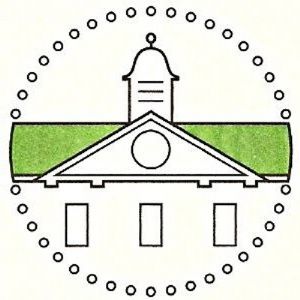 Darley Abbey Society Annual General Meeting
At 7.30 pm on Wednesday 6th October 2021
St Matthews Parish Church Fellowship Room

Following the AGM, there will be a short talk by Mr Godfrey Meynell of
Meynell Langley Hall on climate change entitled "Journey from meat to plant and to climate
action involving XR."
Following the talk, drinks and refreshments will be served.
The event is free to members and their guests.