News
20 mph speed limit introduced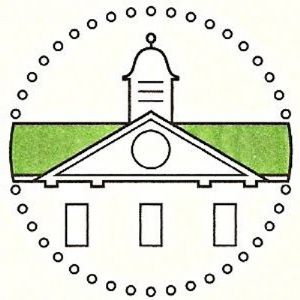 20 MPH speed restriction for Darley Abbey Village gets the go ahead
This plan was first raised by the Traffic and Transport sub-committee of the Neighbourhood Board some four years ago following a study by the Darley Abbey Society of traffic problems in the village and the intimidating affects of vehicles even travelling at 30 mph in the villages narrow streets. Following a positive consultation with residents the scheme has been given the go ahead and will start immediately. 85% of respondents said they wanted the scheme. The aim of the scheme is to reduce accidents, noise and pollution.
The 20 mph limit will affect all the roads and streets bounded by the junctions of Church Lane with Duffield road, Mile Ash Lane with Duffield Road, and Old Lane with the Toll Bridge.
The City Council aims to have the necessary signage in place within the next two weeks. As Church Lane is the only road affected where speeds in excess of 20 mph are regularly recorded, an electronic speed measuring device will be deployed there.