News
20 mph Zone Consultation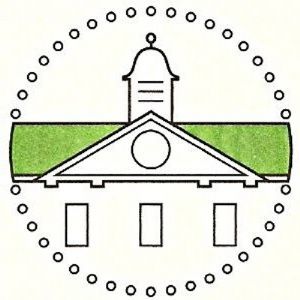 20 MPH speed restriction for Darley Abbey Village Consultation
This plan was first raised by the Traffic and Transport sub-committee of the Neighbourhood Board some four years ago following a study by the Darley Abbey Society of traffic problems in the village and the intimidating affects of vehicles even travelling at 30 mph in the villages narrow streets. It is now set to proceed if the residents decide they want it.
The plan is that the 20 mph limit would affect all the roads and streets bounded by the junctions of Church Lane with Duffield road, Mile Ash Lane with Duffield Road, and Old Lane with the Toll Bridge.
The City Council aims to have 'yellow coloured' notices advertising the proposal placed on lighting columns for a 21 day statutory period from 3-24 December.
The closing date is 24 December, so it is very important that all residents affected make their view known to the City Council by Christmas.
The person dealing with the matter for the City Council is:
Jon Pumfrey | North West Area Manager | Traffic & Transportation | Neighbourhoods | Derby City Council | The Council House, Corporation Street, Derby. Jon.Pumfrey@derby.gov.uk
DE1 2FS | Tel 01332 641780 | www.derby.gov.uk
You can also discuss the matter with the Society's Trafiic and Transport Representative Chris Wynn. chris.wynn@sky.com
Phone 07771854597