News
Air Quality Consultation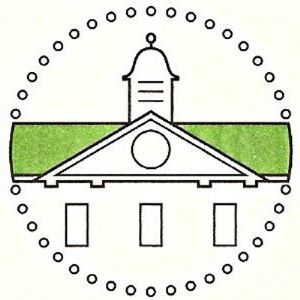 IS POLLUTION KILLING US?
As the City Council launch a consultation on air quality in our City, we focus on pollution, the effect it may be having on our health and what we can do about it. Recently the Government issued a paper highlighting a number of English cities (including Derby and Nottingham) thought to be at particular risk of pollution and urging them to create clean air zones. That begs two questions; firstly, how polluted is Derby and secondly, if pollution is at unacceptable levels what measures should be taken to bring those levels down.
The council have come up with three options from least intervention, Option 1, to most, Option3:
Option 1: the preferred option (based on current data and modelling).
This focuses on changing traffic signals and re-routing traffic away from just one area of exceedance (namely Stafford Street on the Inner Ring Road).
A very specific incentive scheme to rapidly support change of vehicles
Initiatives to implement electric vehicle power points
Continue to support sustainable travel, e.g. e-bike scheme, investment in cycle route upgrades, promote walking, etc.
Option 2:
This involves a Clean Air Zone with charges for all non-compliant vehicles entering the city centre (i.e. inside the inner ring road, but excluding the Bus Station)
This would also involve some minor traffic signal changes
Again there would need to be an incentive scheme to support change of vehicles
This scheme would also be supported by sustainable travel measures
Option 3:
This is a 'benchmark scheme' that the Council is required to develop as part of the government process.
This involves a Clean Air Zone with charges for all non-compliant vehicles – the boundary for this would be the outer ring road.
Some version of the measures in option 2 would also be required as part of the full package.
You may feel that the first option is too limited in its scope or, alternatively, that a different option is preferable, or that the whole idea is flawed or unnecessary. Respond directly to the City Council on derby.gov.uk/airquality or by post to the Council House, Corporation Street.