News
Canoe Club planning application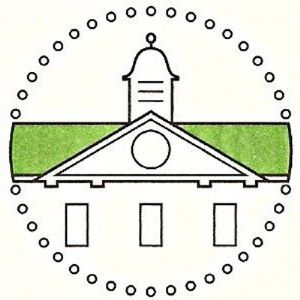 The Midland Canoe Club whose premises adjoin the Darley and Nutwood Nature Reserve have applied for planning permission to put up a new fence around their site. The new fence will have timber posts, and will be re-alligned to enlcose a larger area than their present compound. For more information, and plans etc. check the application details at http://eplanning.derby.gov.uk/acolnet/planningpages02/acolnetcgi.gov?ACTION=UNWRAP&RIPNAME=Root.PgeResultDetail&TheSystemkey=94784 or contact Hannah Carrington at the City Council development control department on 01332 641647
and quote ref: 05/13/00610.
Objections and comments should be submitted by 6th August.