News
Cattle return to Nature Reserve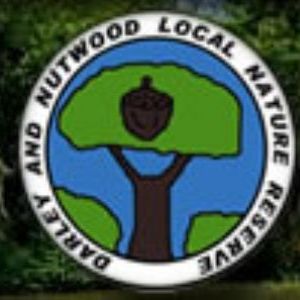 Conservation Grazing
The animals will be returning to Darley and Nutwood Local Nature Reserve on Monday. We have learnt a lot from the conservation grazing process over the past three years and this year, after taking on board your comments, we will be working slightly differently. Last year's feedback asked us to ensure clear signage is at each entrance stating the number of animals and who to contact in the event of a problem. Also, we were asked to bring more animals on the reserve for a shorter period of time so the perception is that the reserve isn't 'out of bounds' for long periods. Lastly, the communication between DWT farmers, DCC Parks and stock checkers be current to avoid any confusion if animals are taken off the reserve early.

There will be 11 cattle on site in total for around one month. They will be made up of 9 Highlands (3 calves) and 2 Belted Galloways.