News
Changes to the one way system in the Village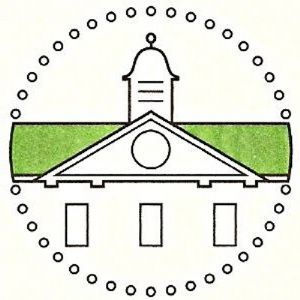 As previously reported work has started to build an "all user path" through the park. This path is designed to be used by cyclists. The Council are therefore concerned that when cyclists reach Darley Abbey Village they will want to cycle along Darley Street against the one way system. Apparently they won't go around by the Hill so the council have decided to allow two way traffic but only for non-motorised vehicles.
Appropriate signage will be installed in the next few weeks.
At the same time parking restrictions will be put in place on the West side of Old Lane before you get to the Toll Bridge.