News
Church Lane Apartments Application to be heard at Thursday's Planning Committee meeting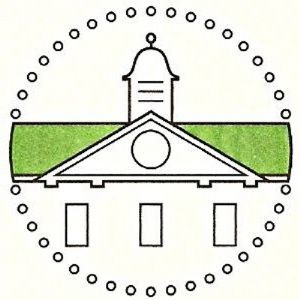 The application to demolish a rather attractive double fronted 1930s bungalow on Church Lane and build a block of 6 flats will be decided by the Planning Committee this Thursday (12th October) at 6 pm. The application number is 06/17/00795.
Whilst the property's address is 1 Church Lane, it is only accessed from North Avenue. In the 1970s when the A38 was built North Avenue and the first house on Church Lane were cut off from the rest of Church Lane.
Neighbour and Darley Abbey Society member Chris Hall is to speak in opposition to the plan. If you wish to support Chris, then please go along.
The committee papers can be viewed at http://cmis.derby.gov.uk