News
Darley Abbey Day - Thank You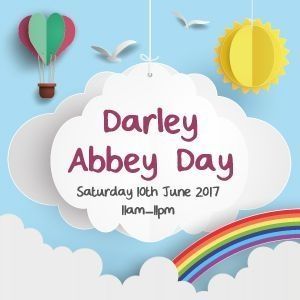 Thanks to you we raised £4,500
(Money is still coming in)
£1,500 will go to St Matthew's Church &
£3,000 will go towards buying Five, 24/7 Defibrillators to be placed around the village.
To be determined with EMAS.
DACA will ensure that 5 Defibrillators are situated appropriately around Darley Abbey, including at Darley Abbey Mills, and arrange FREE training.
A BIG Thank you!
How about learning how to do chest compressions and use a defibrillator.
Look out for FREE sessions............