News
Darley Abbey Mills Regeneration Forum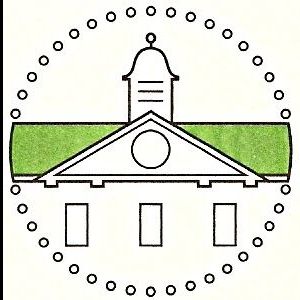 Yesterday saw the inaugural meeting of the Darley Abbey Mills Regeneration Forum chaired by Councillor Hickson and attended by all our ward councillors. There were presentations by Alan Smith, who outlined the plan for the site (which you all know); Robert Rose of Patterns Properties who talked about his company and what they had done so far to restore the mills; Steve Meynell of the City Estates department who said they had spent tens of thousands repairing the Bakehouse next to the Stable Block and that they hope to have an agreement in place by the summer for a developer to take over the Stables with a view to starting work in the Autumn; Chris Pook of Derby City Council talked about the planned projects and priorities for 2012/13; and Andries Bentley spoke for the Environment Agency on the Our City Our River proposals.
This was followed by a question and Answer session in which Darley Abbey Society chairman David Ling asked two questions. First, he asked Steve Meynell why the Council were not carrying out urgent repairs to make the stable block wind and watertight. He said that the Society had campaigned for 20 years to try and get the repairs done and that they feared that his timescale for a developer to take over were too optimistic. He referred to the Elvaston Castle debacle, and said that every winter that goes by without these repairs being done makes it more difficult and more expensive to restore the building. His reply was that they didn't want to do anything that might have to be changed by the developer, and in any case it wasn't considered a priority. Mr Ling pointed out that the council has a statutory duty to repair its listed buildings and it has clearly failed in that duty.
Mr Ling's second question was to Andries. He said that although residents welcomed the idea of improved flood defences there wasn't enough detail in the proposals to form a view as to whether they would interfere with the views and enjoyment of the area. He asked if he could give more details about the height the flood defences would have to be increased by. He said that the detail would be discussed at a later stage when a full impact appraisal would be done. However, he did suggest that the defences around the mill would have to increased by the order of 30 to 40 cm.
After the meeting there was a guided tour of the mills by Anthony Attwood.