News
Darley Board Grants Available Now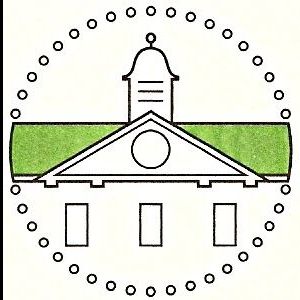 The Darley Neighbourhood Board is inviting community groups to submit their bids for assistance to come out of this year's budget. All applications for funding must demonstrate that they will benefit the residents of that neighbourhood and contribute to one or more of the neighbourhood priorities.
Your neighbourhood priorities for 2012/13 are:

Improving the local environment
Improving highways and transport issues
Getting local people more involved in activities in the local area
Supporting green and open spaces in Darley
Supporting local community and voluntary groups
Increasing leisure and sporting facilities, and opportunities for local community
Supporting conservation activity in the local area.
Download the application form here.
http://www.derby.gov.uk/council-and-democracy/neighbourhood-partnerships/darley-neighbourhood-ward/