News
Darley Street Update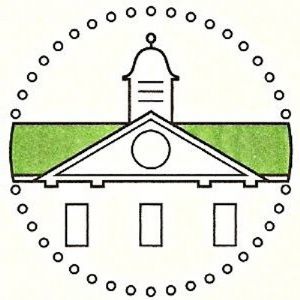 Readers of this site will recall that Derby City Council intend to carry out repairs to the culvert under Darley Street early this year. Trial holes were completed before Christmas and the holes temporarily filled. Although, not without upsetting several of the directly affected residents. Complaints include possible damage to nearby properties from use of inappropriate machinery and possible settlement. The City Council have apologised for this, and have agreed to ensure that proper precautions are taken when the main works start. The Council Have also issued a Question and Answer document concerning these problems (see attached).
Archaeologists were in attendance, but no archaeology was found.
As a result of the investigations, and the comments raised by the various residents, the Council are looking at a less invasive method of construction, using a largely trenchless technology, although they will still have to make some excavations.
The contract is currently out to tender for the second time to reflect the changes.
The works are currently scheduled to commence on or about the first week of February following completion of the forthcoming works by National Grid Gas and Severn Trent Water.
AMEC on behalf of National Grid are holding a 10.00 am for interested residents. A member of the Council's team will attend the Darley Neighbourhood Forum meeting on Wednesday 9th January at 7 pm in the Village Hall.