News
Derwent Valley Mills WHS Discovery Days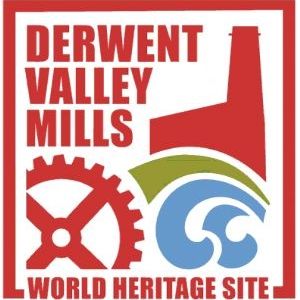 The annual Derwent Valley World Heritage Site Discovery Days Festival is being held to co-incide with half term, starting on the 27th October and finishing on 4th November. This year is bigger and better than ever before with over 200 events taking place up and down the Valley, so there will be plenty to see and do for everyone. So why not come and join in the fun and find out why the place where you live is so special. Remember, only places that offer "Outstanding Universal Value" are designated by UNESCO and the Derwent Valley is the only place in the East Midlands that has received that designation.
There will be walks and talks, bus tours and workshops, demonstations and exhibitions indeed something for everyone.
In Darley Abbey itself there will be a walking tour conducted by Roy and Sheila Hartle on Saturday 27th October starting at St Mathews Church at 2.00 pm. Starting at the same time there will be a walk from The Derby Silk Mill alongside the Derwent and into Darley Park. (Repeated on Thursday 1st November at 2.00 pm.)
On Sunday 28th October there will be a "Fungus Foray" in Darley and Nutwood Nature Reserve starting at 10 am lead by Peter Smith and Beverley Rhodes. Phone 01629 536831 to book.
For more information visit www.derwentvalleymills.org