News
Flood prevention work planning application submitted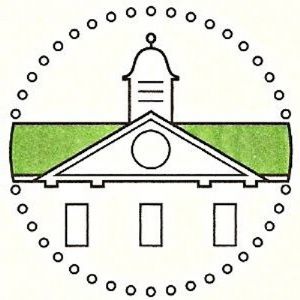 OurCityOurRiver have submitted a planning application on behalf of the City Council and the Environment Agency.
The application covers the whole of the River Corridor from Darley Abbey to Alvaston where the River crosses the City border.
The application can be viewed on the City Council's website http://www.derby.gov.uk/eplanning under application number 02/15/00210. There will also be exhibitions of the plans held in various locations during the next two weeks. Locally, the exhibition will be in Darley Abbey Village Hall on Saturday 14th March from 1.00 pm to 5.30 pm, and at Haslams on Tuesday 16th March between 2.00 pm and 6.30 pm.
As far as Darley Abbey is concerned there won't be much of a change. It has been decided, after consultation with those most likely to be affected by flooding, both in the Village and on Folly Road, that the current flood defences won't be raised as this would be visually too intrusive. Instead the work will concentrate on strengthening improving and repairing the existing defences. The houses in Flat square and Darley Street will receive Property Level Protection measures to raise their threshold of flooding by up to 0.6m. These measures could include, but are not limited to, air brick covers, stop boards, non‐return valves and pumps for ground water.
The biggest change proposed is to the Toll Bridge. Whilst the engineers have discovered that the bridge is severely corroded and an obstacle to flood water, and should ideally be completely replaced with a new single span bridge; the archaeologists have identified the bridge (or at least parts of it) as of historic interest. This means that the 1930s concrete deck of the bridge will be replaced with a new deck at a higher level, and with a better footpath. However, the historic 1853 iron cylindrical piers on which it stands and earlier remains should be retained.