News
Incinerator decision deferred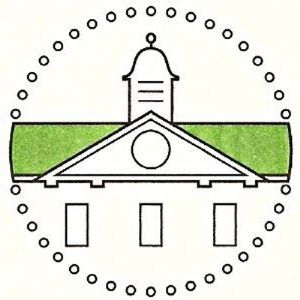 In a dramatic last minute twist to the saga of the proposed Alfreton Rd incinerator, planning officers decided to remove the application from last Thursday's Planning Committee agenda after receiving two new reports from the group campaigning to stop this development. The group which is a subgroup of the Darley Abbey Society filed a fresh heritage impact assessment presented by Paul Stanton and a second legal opinion by Thea Osmund-Smith of No. 5 Chambers Birmingham.
The Legal Opinion suggests that in recommending approval the planning officer's reasoning was flawed both in law and fact.
We await furthe developments....