News
Latest on the Incinerator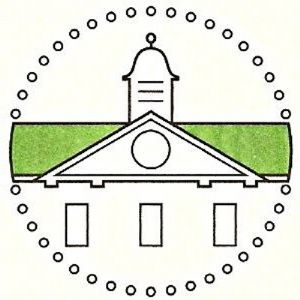 REPORT FROM THE OPPOSE THE ALFRETON ROAD INCINERATOR GROUP
CURRENT SITUATION AND FINAL EVENT
After consulting with our legal team, we can confirm that planning permission for the incinerator has now lapsed.
We had been waiting for this to happen so that we could finalise our exit strategy from the Judicial Review litigation in the High Court.
As a result, there is now NO NEED to challenge Derby City Council's planning permission. We have instructed our solicitor to file a Notice of Discontinuance for our Judicial Review in the High Court.
Once that work has been completed, our outstanding legal costs will need to be paid up (to include the additional costs of discontinuance).
We need to try and raise a further £3,000 to cover these.
OARI will be planning a FINAL FAREWELL EVENT to take place in September 2019.
LOOK OUT for our posters and flyers!
COME and JOIN us in CELEBRATING the end to a SUCCESSFUL campaign. Our local neighbourhood schools, parks, rivers and residential areas, are now FREE from the threat of an incinerator!
Help spread the word!