News
Mackney Photography lights up 2012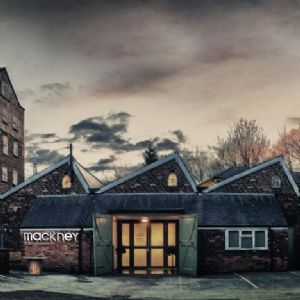 2012 has been an amazing year for Derby based photographer, Simon Mackney. In March Simon swept the board by winning 5 Awards at the BIPP (The British Institute of Professional Photographers) Professional Photography Awards. Over 1000 images were entered from thousands of photographers across the UK and Simon's images won him an award each in the Advertising, Industrial, Landscape, People & Portraiture and Fashion.
To top it off he gained a further 5 merits for his photography work. Simon is putting Derby on the map as the home of excellence in photography.
Mackney photography offer a service of creative ideas and a wealth of experience to give businesses a stunning visual solution.
Working together with his fashion design partner, Wendy Lee– this is a match made in heaven. With art direction – shoots are always creative and individually tailored to clients.
Simon's people skills and approachable style are second to none and his experience in both lighting and digital manipulation puts Simon at the forefront of photography. A talented indivdual Simon's work and unique style makes him stand out from among the crowd.
2012 has also been the year of re-locating to new and modern studios at the beautiful heritage site of Darley Abbey Mills in the city of Derby. With drive through facilities for vehicles and large equipment – it's really is the ticket for commercial clients.
The whole studio was an empty shell and has been renovated to be used purely for photography work. Keeping in tune with the industrial use of the building – the whole studio has been renovated and creatively built to give commercial and portrait clients an experience not to be forgotten.
More details of new studio and launch party coming soon.... visit http://mackney.com/