News
North Avenue development planning application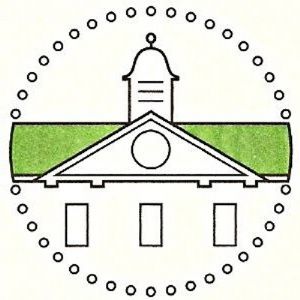 PROPOSED HOUSING DEVELOPMENT OFF NORTH AVENUE DARLEY ABBEY
A planning application has been submitted to Derby City Council for permission to erect 45 dwellings, construct an access road, car park and open space. Application number 02/14/00198.
Objections must be lodged with the council by the 17th March 2014
If you wish to object write to Sarah Booty, Development Control, Derby City Council, Corporation St, Derby. DE1 2FS or go on line where there is an easy to complete form at https://eplanning.derby.gov.uk/acolnet/planningpages02/acolnetcgi.gov
SOME ISSUES TO BE CONSIDERED
Increased traffic will add to congestion at the top of South Avenue and Church Lane junction.
Loss of official "Green Wedge".
The affect it would have on the Derwent Valley Mills World Heritage Site.
The development is within the buffer zone of the site, and the access road and playing field would be within the World Heritage Site itself.
Difficulties with drainage of both natural and waste water.
The site is not allocated for Development either under the existing Local Plan or the Draft Core Strategy.
The Darley Abbey Society have arranged a meeting to discuss the application for this Thursday 13th March at 6pm in the Darley Abbey Club/British Legion. All are welcome.