News
North Avenue development Refused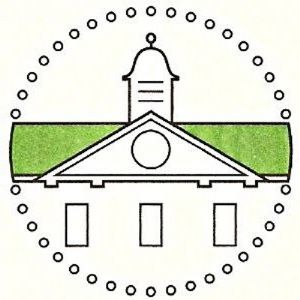 PLANNING COMMITTEE REJECT NORTH AVENUE HOUSING DEVELOPMENT
The Darley Abbey Society conducted a sustained campaign against this proposal, through the use of leaflets, emails and their website www.darleyabbey.com. The Society also organised a meeting attended by over 30 concerned residents in the Darley Abbey British Legion to discuss the matter and decide on a plan of action.
The Society had identified the following issues in their own letter of objection to the application:
Increased traffic will add to congestion at the top of South Avenue and Church Lane junction.
Loss of official "Green Wedge".
Detrimental affect on the Derwent Valley Mills World Heritage Site.
The development is within the buffer zone of the World Heritage Site, and the access road and playing field would be within the World Heritage Site itself.
Difficulties with drainage of both natural and waste water.
The site is not allocated for Development either under the existing Local Plan or the Draft Core Strategy.
In the end the planning officer recommended refusal mainly on the grounds of Loss of Green Wedge, and the affect on the World Heritage Site. Chris Hall spoke for the Society (and as an affected neighbour) to make sure that the committee were aware of the strength of feeling in the neighbourhood. The committee's decision was unanimous.