News
Nutwood Sexual Assault reconstruction to feature on Crimewatvh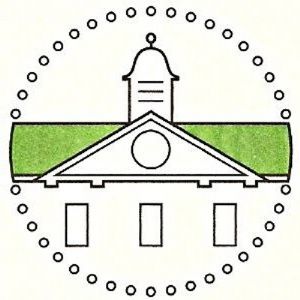 Readers will recall that a young woman was seriously sexually assaulted near a footpath in the Darley and Nutwood Nature Reserve on Monday, 7th September, 2015 at around 5.40 pm. Denise Sandall of the police has confirmed that they have still not made an arrest and that they have filmed a reconstruction of the incident for the BBC's Crimewatch programme.
We understand that the reconstruction will be shown next Thursday, 10th March.
Detective Chief Inspector Dave Cox, who is leading the investigation, said: "As part of the inquiry, we have already done extensive house-to-house visits but there could be people who live further afield, or who only visit the nature reserve at certain times, who have yet to be spoken to.
"This was a serious attack on a lone woman in broad daylight. It's very unusual and there could be people out there who have information but have yet to come forward."
Police want to speak to anyone who was in the nature reserve area, or on South Avenue, between 10am and 7pm on Monday, September 7.
Officers particularly want to hear from anyone who saw a man who is described as being white, about 6ft tall and of stocky build. He's thought to be in his late 20s or early 30s and was wearing a black hoody with a white zip, dark trousers that were possibly combats. He could have been wearing sunglasses. He was carrying a drinks can.
Anyone with any information should ring Derbyshire Constabulary on 101, quoting crime reference number 38460/15, or Crimestoppers anonymously on 0800 555 111.