News
Old Vicarage School events - traffic advisory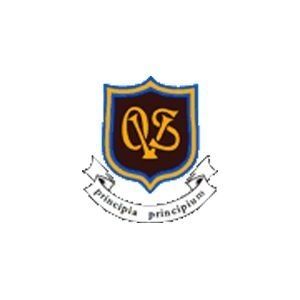 Important dates for local residents especially in Church Lane area.
There may be a build up of parked vehicles on these dates:
25.6.16, 1-4pm Summer Fayre
8.7.16, 2.30 - 9pm Prize-giving & Garden Party
We will ask parents and visitors to be mindful of residents when parking. We hope these events will not cause too much disruption.