News
Park Path to close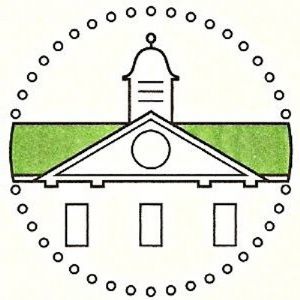 On 23rd March 2020 the new all user path through Darley Park will be closed for a week to enable the final surface to be applied. Prior to laying the finished surface a special coating will be applied, and the public is requested not to walk on it during this time.
Park users are advised to use appropriate footware as they will need to walk on the grass.
The timing will be dependant on the weather.