News
Public Inquiry for North Ave Planning Appeals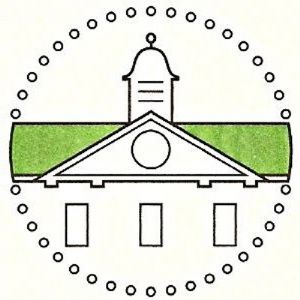 Derby City Council has issued information regarding the Public Inquiry for the Planning Appeals into proposals to develop land off North Avenue, Darley Abbey.
As this is a Public Inquiry, residents are entitled to attend.
The main parties to the Inquiry will be those who have lodged the Appeals (known as the Appellant) and Derby City Council (as the Local Planning Authority). There is usually an opportunity for 'Third Parties' (such as residents) to contribute. The Darley Abbey Society is preparing to make representations as a 'Third Party'.
We understand that the opening of the Inquiry will include an explanation by the Inspector of the timetable and processes for the Inquiry. We would encourage all who have concerns regarding the Applications, and are able to attend, to be at the Council House in good time for the formal start of the proceedings, scheduled for 10am on Tuesday 7 June.
Those attending will then be able to decide whether to attend throughout the full Inquiry period (estimated to take 8 days), or whether to attend on specific days.
Published details are as follows:
The Inquiry Hearing will open at 10am on Tuesday 7 June.
The venue for the Inquiry will be:
For 7 & 8 June - The Council House, Corporation Street, Derby DE1 2FS.
From 9 June onwards - The Bakewell Room, Holiday Inn, Derby Riverlights, Morledge, Derby DE1 2AY.