News
Two way cycling proposed for Darley St and New Road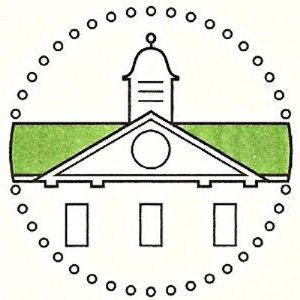 The City Council has put forward proposals to allow cyclists to cycle against the flow of traffic in both Darley Street and New Road which are currently one-way streets.
The Council timed the consulatation period to co-incide with the Christmas festivities so that many residents weren't aware of the proposals until the consultation period which ended last Friday was nearly over.
Nevertheless, many residents have objected and the Darley Abbey Society sent in the following:
"On behalf of the Darley Abbey Society, I wish to object to the proposal to permit cyclists to use New Road and Darley Street in Darley Abbey in both directions. Our reasons are as follows:
1. Both roads are narrow and narrowed still further by parked cars.
2. There is simply not space for a two-way cycle lane and it would be dangerous to cycle against the flow of vehicular traffic. This would particularly be the case if cycling down New Road towards the blind right angle bend at the bottom.
3. It would also not be acceptable (if this was to be considered as an alternative) to allow shared use of the pavements by cyclists. These are well used by pedestrians, some of whom are families and elderly. The pavements are most certainly not wide enough for shared use.
This proposal most definitely should not go ahead in the opinion of the society.
Ward Councillor Martin Repton has also lodged an objection and has requested a meeting with the officers concerned.