Event
63rd Derby Scouts: Blue Sky Fashion Show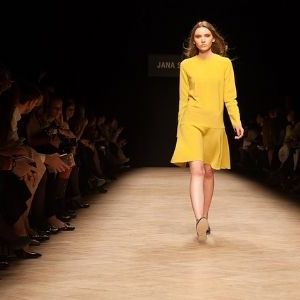 We would like to invite you to a Blue Sky Fashion Show on the evening of Wednesday 27th February 2019, when designer High Street store & top range ladies garments will be sold at a fraction of the normal price (sizes 8 -22) in the Scouts Hall, The Hill (off New Road), DE22 1DT. Come along and see a range of clothes from different brands and grab a bargain! Raffle. Refreshments available.
Doors open 6.45 p.m. Show starts at 7.00 p.m. Tickets are £5 each and available soon from Darley Abbey Stores or now by e-mail 63rdderbyscoutshall@gmail.com or by messaging us on Facebook https://en-gb.facebook.com/Derby63rdScoutGroupDarleyAbbey/
All proceeds help to save the Scouts Hall.